DP980 is a full key-pad and display professional and versatile DMR portable intrinsically safe digital two-way radio. Trunking capable. (For Chinese and the Philippine market)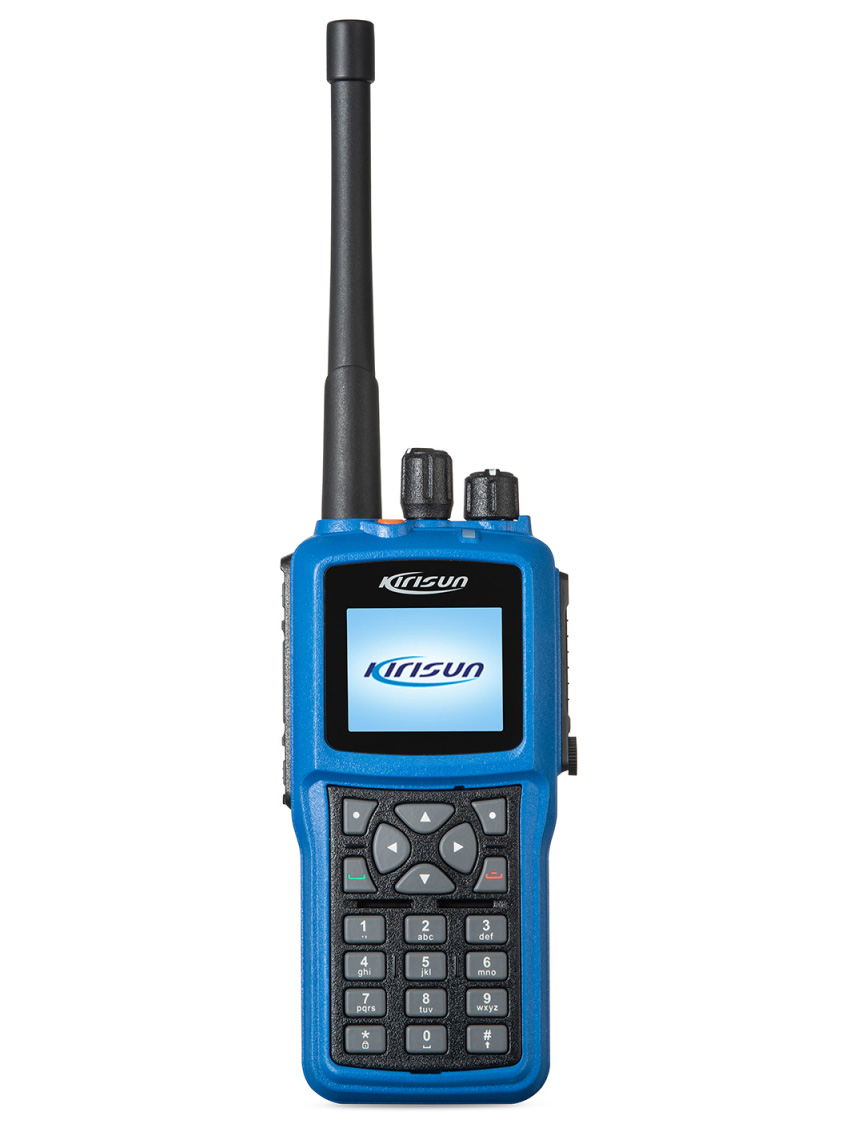 ·Protective to Both Gas and Dust Explosion
Fully compliant to Ex ib IIB T4 Gb and Ex ib D21 T130, "intrinsic safety" type of explosion protection for both gas and dust.
·Reliable
Compliance to MIL-STD-810 C/D/E/F/G and IP68 standards, delivering excellent performance in demanding environment.
·Large-capacity Li-ion Battery
Ultra-long life with 3200mAh Li-ion battery, safe and cost-effective.
·Special and Elaborate Appearance
1.8'' TFT color screen for clear display even under strong light, special blue case for easy recognition.
·Secure Communication
Higher security and confidentiality through 256-bit digital voice encryption and CPS read/write password.
·Multiple Operating Modes
Support analog conventional, digital conventional, MPT trunking and DMR trunking to achieve smooth analog-to-digital transition
·Dual-slot Pseudo Trunking
Dynamic slot assignment to improve capacity usage with transmissions
·Tx Interrupt
You can interrupt transmission on current channel as needed to achieve prior call.
·Bluetooth (Optional)
Built-in BT module working with BT earphone, BT ring and more to provide voice and data services.