Public interphones are commonly known as civil interphones. This refers to walkie talkies that can only work on ungrouped frequencies designated by the government radio regulatory authority for public use. In essence, it belongs to a personal business communication category, which is a short-range radio communication service for personal household or small group. The use of public walkie talkies requires no approval, no frequency occupancy fee, and no telephone charges. Anyone can choose to use the walkie talkie. However, such public interphones have clear regulations on frequency, power and technical indicators.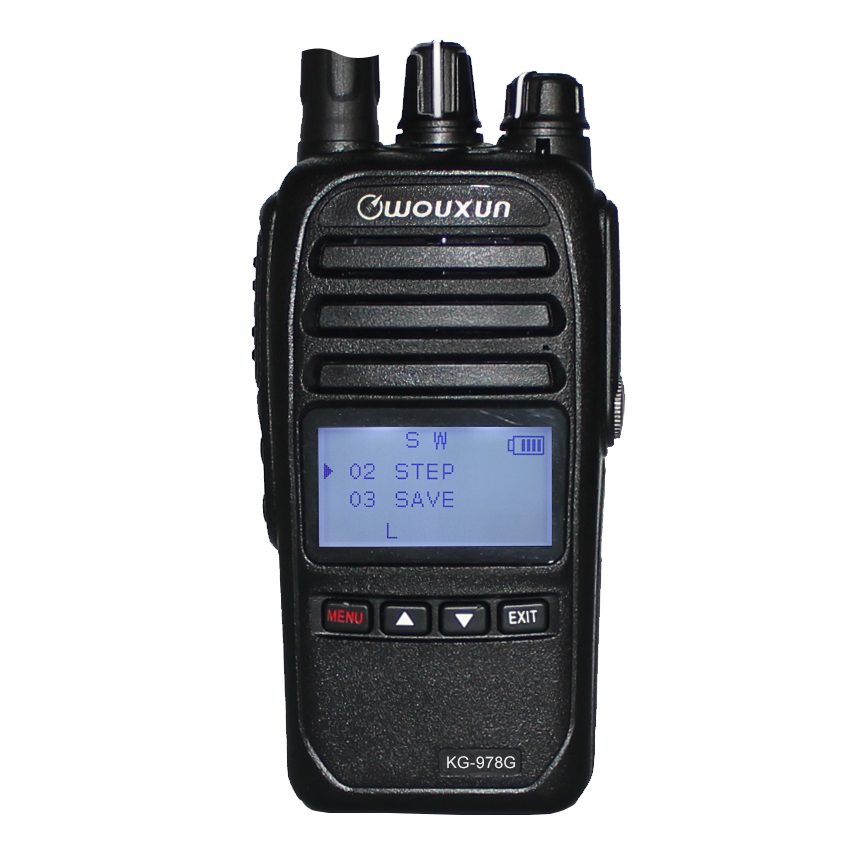 Although the standards of various countries are different, one thing is the same, that is, the power does not exceed 0.5W, but the frequency is quite different. Each country or region has its own frequency and channel number specified or confirmed. The number of channels opened in China is 20, with a frequency range of 409.750~409.9875MHZ; The United States has 14 frequency points, which are divided into two groups: 462MHz and 467MHz. Each group has 7 frequency points. In Taiwan, there are also 14 frequency points, which are 446.00625MHz - 446. 09375MHz. In Thailand, there are 80 open frequency points, from 245.000MHz to 245.7375MHz. It is understood that Japan and South Korea use the public frequency specified by the United States.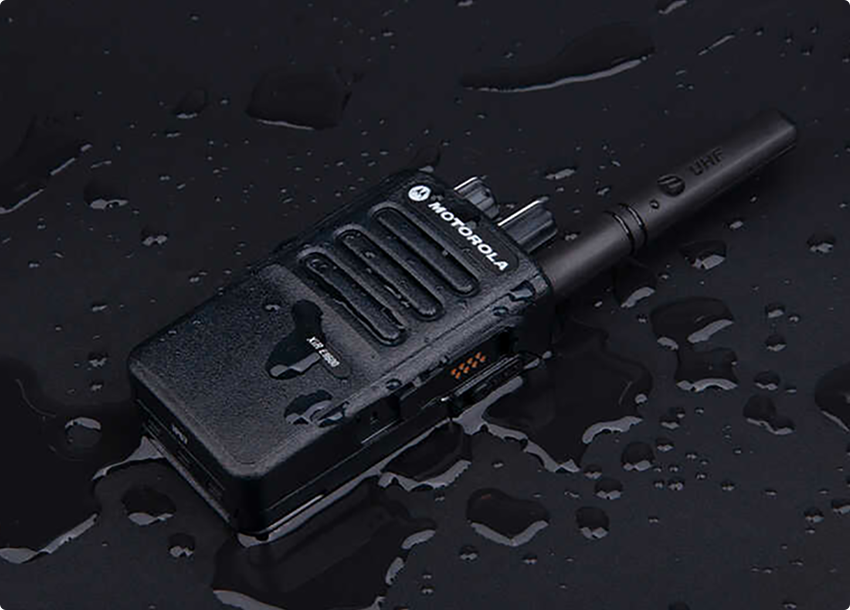 In addition, as public walkie talkies, the technical specifications of various countries stipulate that the front panel of walkie talkies cannot be set with programming operation functions, so as to prevent users from randomly expanding the frequency range and modifying the working parameters. According to the regulations, public walkie talkies can only display the number of channels, not their working frequency. At the same time, it is also stipulated that public walkie talkies can use sub audio technology (CTCSS) below 300HZ, commonly known as anti-interference code or private line, to prevent interference from walkie talkies of the same frequency.
Standard Frequency of Chinese Public Interphone
| | | | | | | | |
| --- | --- | --- | --- | --- | --- | --- | --- |
| Channel | CH-01 | CH-02 | CH-03 | CH-04 | CH-05 | CH-06 | CH-07 |
| Frequency | 409.7500 | 409.7625 | 409.7750 | 409.7875 | 409.8000 | 409.8125 | 409.8250 |
| Channel | CH-08 | CH-09 | CH-10 | CH-11 | CH-12 | CH-13 | CH-14 |
| Frequency | 409.8375 | 409.8500 | 409.8625 | 409.8750 | 409.8875 | 409.9000 | 409.9125 |
| Channel | CH-15 | CH-16 | CH-17 | CH-18 | CH-19 | CH-20 | |
| Frequency | 409.9250 | 409.9375 | 409.9500 | 409.9625 | 409.9750 | 409.9875 | |
Standard Frequency of American Public Interphone
| | | | | | | | |
| --- | --- | --- | --- | --- | --- | --- | --- |
| Channel | CH-01 | CH-02 | CH-03 | CH-04 | CH-05 | CH-06 | CH-07 |
| Frequency | 462.5625 | 462.5875 | 462.6125 | 462.6375 | 462.6625 | 462.6875 | 462.7125 |
| Channel | CH-08 | CH-09 | CH-10 | CH-11 | CH-12 | CH-13 | CH-14 |
| Frequency | 467.5625 | 467.5875 | 467.6125 | 467.6375 | 467.6625 | 467.6875 | 467.7125 |
European Standard Frequency of Public Interphone
| | | | | | | | |
| --- | --- | --- | --- | --- | --- | --- | --- |
| Channel | CH-01 | CH-02 | CH-03 | CH-04 | CH-05 | CH-06 | CH-07 |
| Frequency | 446.00625 | 446.01875 | 446.03125 | 446.04375 | 446.05625 | 446.06875 | 446.08125 |
| Channel | CH-08 | | | | | | |
| Frequency | 446.09375 | | | | | | |
Standard Frequency of Public Interphone in Taiwan
| | | | | | | | |
| --- | --- | --- | --- | --- | --- | --- | --- |
| Channel | CH-01 | CH-02 | CH-03 | CH-04 | CH-05 | CH-06 | CH-07 |
| Frequency | 467.5125 | 467.5250 | 467.5375 | 467.5500 | 467.5625 | 467.5750 | 467.5875 |
| Channel | CH-08 | CH-09 | CH-10 | CH-11 | CH-12 | CH-13 | CH-14 |
| Frequency | 467.6000 | 467.6125 | 467.6250 | 467.6375 | 467.6500 | 467.6625 | 467.6750 |